What we do

We are specialized in the development and operation of end-to-end experience concepts for national and international projects.
We shape initial ideas into strong visions and develop them into powerhouse venues for people and brands.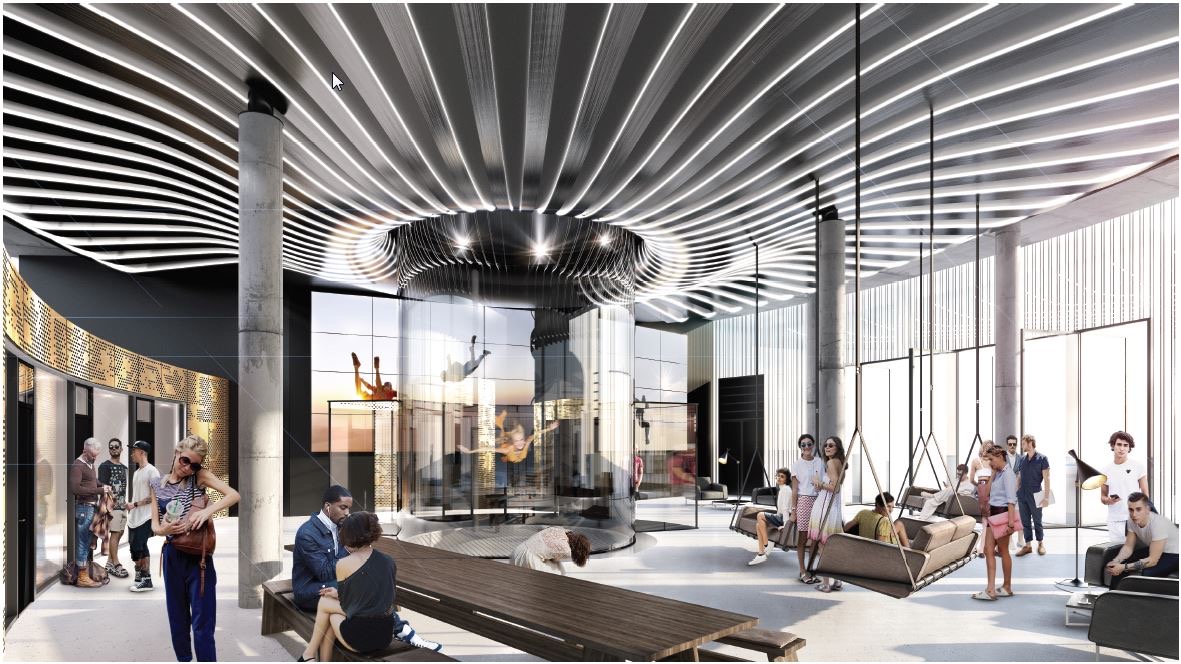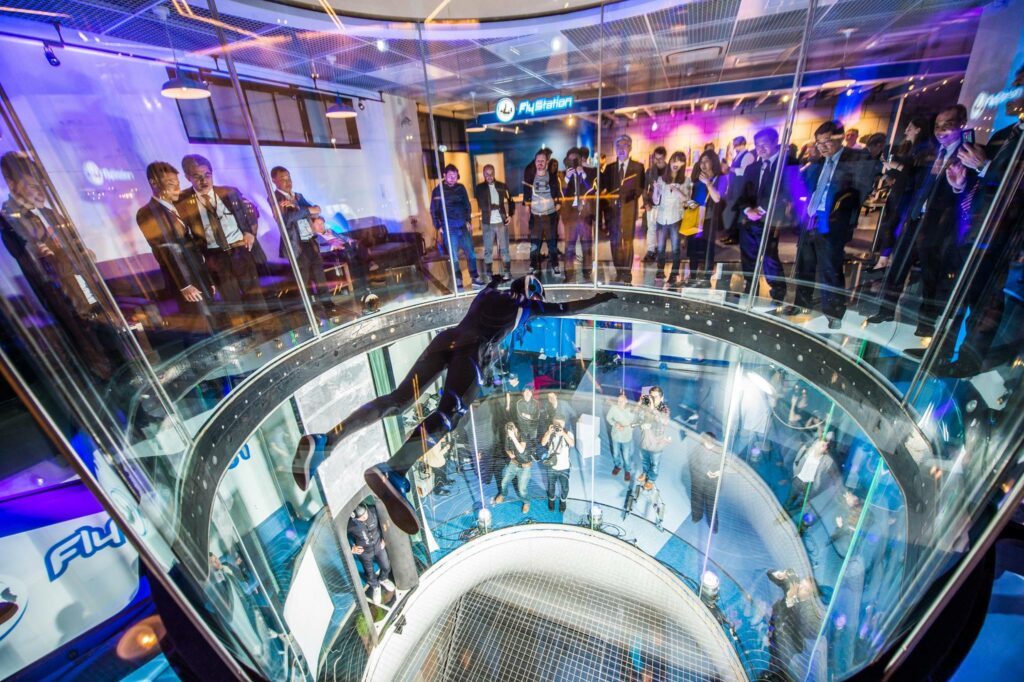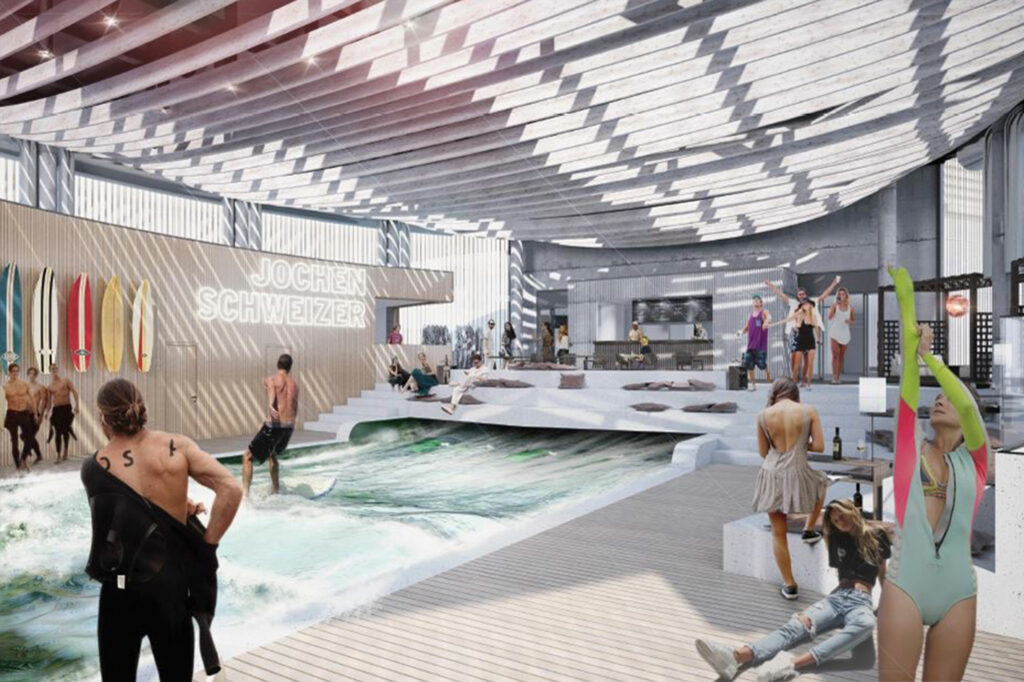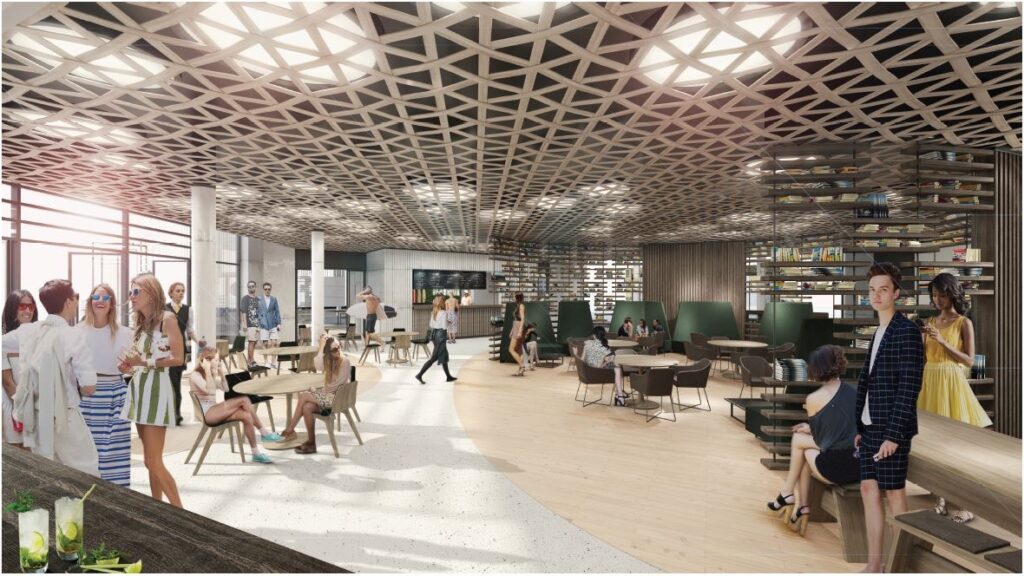 How we do it
Our approach is target-oriented, concept-driven and always guided by the perspective of the future successful operating company.
Decades of experience in designing and managing successful flagship leisure projects is our strength.
Our delivery
Analysis
Portfolio & Location.
Market & Potential.
Feasibility study.
SWOT analysis.
USP assessment.
Strategic approach and definition of the company's vision.
Concept
Operator & creative concept.
User requirements program.
Realization models.
Consideration of variants.
Designs & sketches.
Zoning & spatial plan.
Masterplan.
Implementation
Support during the construction phase.
Client-Architect Interface.
Marketing strategy.
Customer journey.
Loyalty programs & digital strategy.
Ramp Up, Opening & Operation.
Optimization & future development.
Success
Sustainable & Long-term.
Profitability monitoring.
Ongoing development of the business case.
Why we do it
Some places draw people in like magnets. We love setting the table for aspiring people and their developments.
WE means: together with our clients, partners, investors, suppliers, future customers and all supporters, we see ourselves as a strong community, creating something remarkable.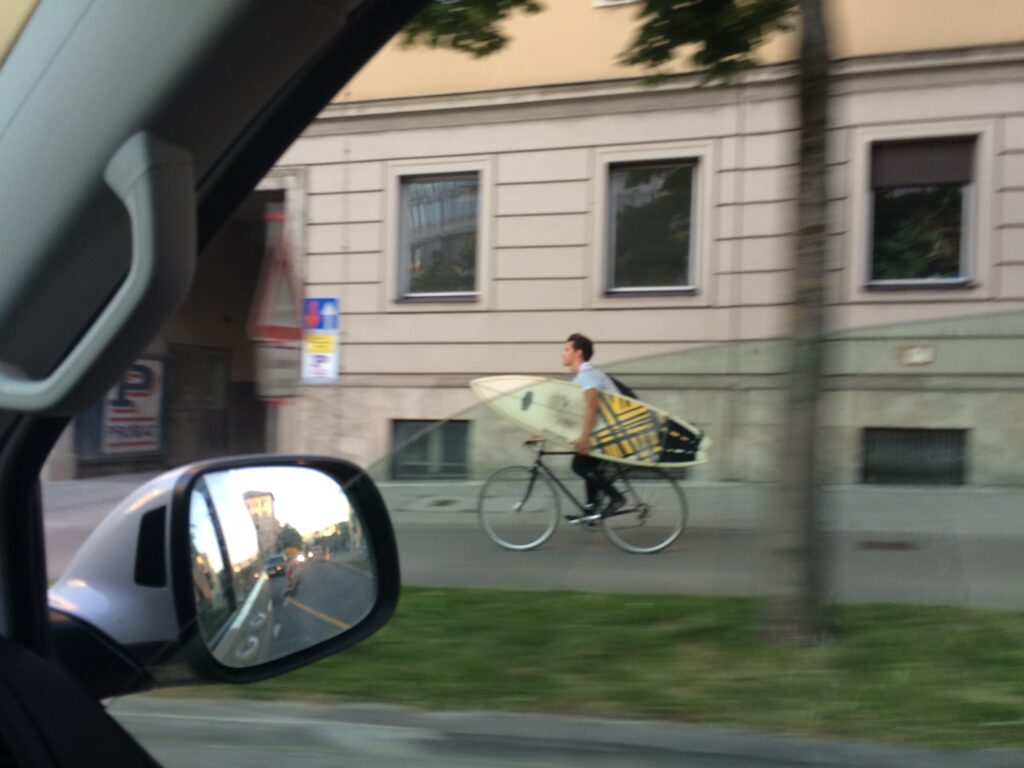 3 Questions for WE DEVELOPMENT
1.
How can you describe the projects you are involved with?
MALTE VÖLLMECKE
It's always about special, inspiring places that make a lasting impression on people.
We say people have the chance to rediscover themselves through them. That is, of course, a high aspiration. These can also be simple service locations, for example. But most of the time, they are more complex combinations of experiences that interact with each other in terms of content.
JAN DENECKEN
A wind tunnel with a standing wave connected and accompanied by gastronomy – that was the expression of the brand 'Jochen Schweizer' in the Arena Taufkirchen.
Or a surfhouse with an innovative indoor surfing concept as the content anchor for a large conference and event center with a beach feeling.
These multi-experience worlds are then backed up and enhanced in terms of content by complementary experiences from the categories of Outdoor, SPA & Recreation, Hospitality, Virtual Reality, Exergaming, Mixed Reality Sports and many more.
MALTE VÖLLMECKE
Basically, it's always about transforming living spaces into experience spaces and bringing people together.
If we successfully turn the experience into a relationship with the customer, we have delivered on an essential part of our mission.
2.
What is your approach, what steps, what methodology do you use to make your clients' projects a success?
JAN DENECKEN
Basically, we try to read as many studies as possible and go to congresses, trade fairs and location checks as often as possible in order to know where the market is currently heading and to be able to draw our own conclusions. When it comes to projects, it is important for us to select the most effective experience ideas from a wide range of possibilities and to design a perfect mix. We also look very closely at where other POS lie along the customer journey in addition to the main revenue streams.
MALTE VÖLLMECKE
Our ambition has never been to produce the total eye-catcher that only a handful of professionals can use in the first place. How can people approach a challenging experience without fear and discover it for themselves with just a little outside help? What happens around this experience? What does the conceptual framework look like, how is areal context integrated? Do I gather a sense of what this place stands for as soon as I enter? Answering all of these questions stands at the beginning of any successful project.
JAN DENECKEN
We then move into the concept phase, develop the operational structure, and work our way through the agenda we've developed in parallel with the architects' framework schedule until the opening: from visions to venues. But then the job really starts. We always say: After the planning comes life!
3.
Who are your clients and what is your compensation model?
MALTE VÖLLMECKE
Our clients are basically always the investors and therefore very successful people with vision and far-reaching ideas. They bring a lot of perspective and experience to the table. It is usually not difficult to explain to them how sensible and sustainable it is to place an authority between the architects and planners, business people and tax consultants, construction companies and suppliers on the road from the idea to the finished venue. After all, through our work one thing does not get out of focus, which is otherwise easily lost: the success of the very project, the successful operation in the long run. No matter what additional goals an investor is pushing for, it is always imperative that a project operates economically and is able to broadcast this success to the outside world.
JAN DENECKEN
In addition, we have encountered complex situations in all project steps with a wide spectrum of participants and, based on this in-depth experience, we are able to navigate the process very well. This avoids costly mistakes.
MALTE VÖLLMECKE
Where the work of architects is dictated by the fee schedule for architects and engineers in terms of content and billing, we as project developers have described our own accompanying project agenda and bill either on an itemized basis or – for larger projects – with a fair monthly retainer. From time to time, our customers also expect a 'sporty solution' – in the sense of an entrepreneurial participation in the success of the project. We are open to this as well, since we always see projects from the entrepreneur's perspective.
We are WE DEVELOPMENT